AE Technologies Inc. ships daily to the lower 48 states excluding Alaska, Hawaii, US Virgin Islands, and Puerto.
For shipments going to these excluded locations, additional freight charges will be applied.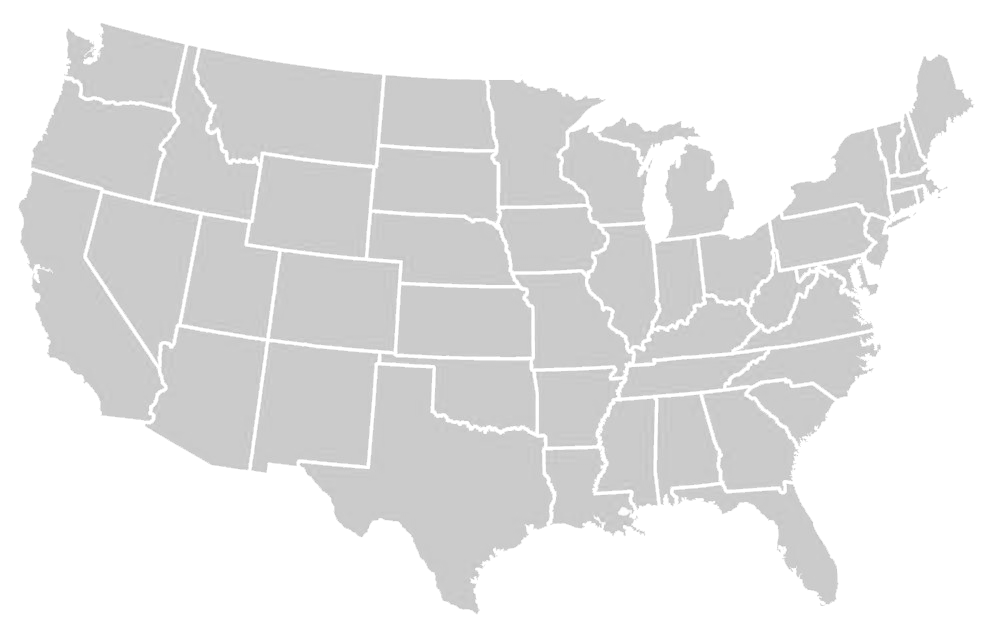 International Shipping:
We do not ship to international addresses at this time and only ship to the 48 states in the continental US.
Please speak to our Customer Care Specialists to find out more information.
1-877-RING-AET | 570-639-2344